CLIENTS
Our business is built on relationships. We pride ourselves in providing a first-class service to all our clients; always going the extra mile to ensure we maintain long lasting professional relationships.
Our aim is to be known as an extension to your business and preferred supplier of choice.
Why make a simple process complicated?
We take the time to truly understand your business needs, culture, values & aspirations, allowing us to identify key individuals that will add real value to your business. Our honest, but direct approach ensures candidates are vetted thoroughly and only presented to you once we are fully confident, they are suitable for the role.
You will have access to some of the best technical professionals in our network that has taken years of commitment to build – delivered to you in timely, cost effective manner.
Our clients range from SMEs to global businesses. Every client is different; however, our work ethics and processes remain consistent throughout. Whether you have one vacancy or several, we can devise a tailored, cost effective solution to make sure your requirement is taken care of time and time again.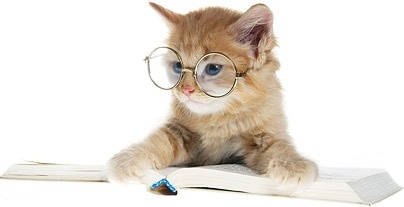 Energy hires engineers and technical specialists for the largest and most interesting players in Norway. We believe flexibility is a key in the upcoming market for both customer and employee.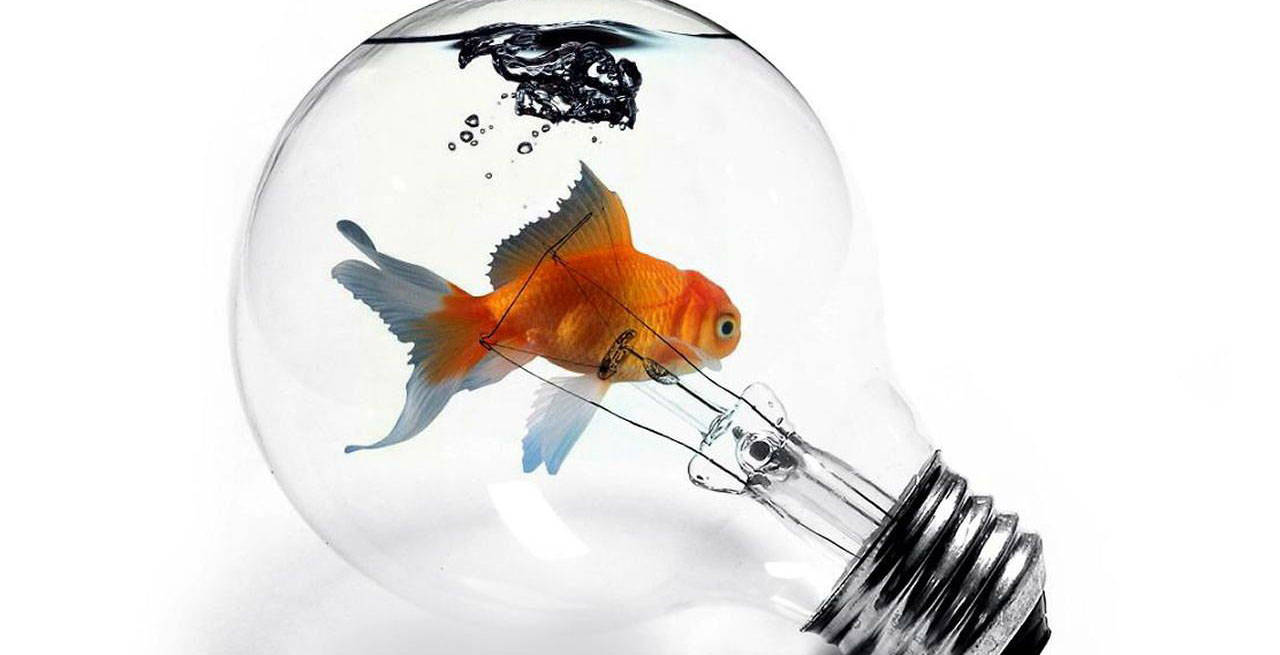 We perform inhouse engineering on new build and modifications on mechanical systems, electrical systems, control systems and structures.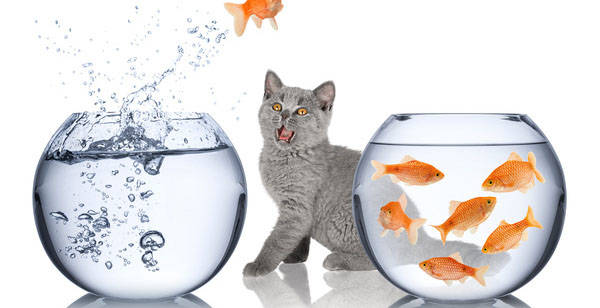 If you want to increase your customer portfolio, Energy offers Sales & Marketing Experts for the Norwegian market.
Feedback from our customers will be published here
Feedback from our customers will be published here